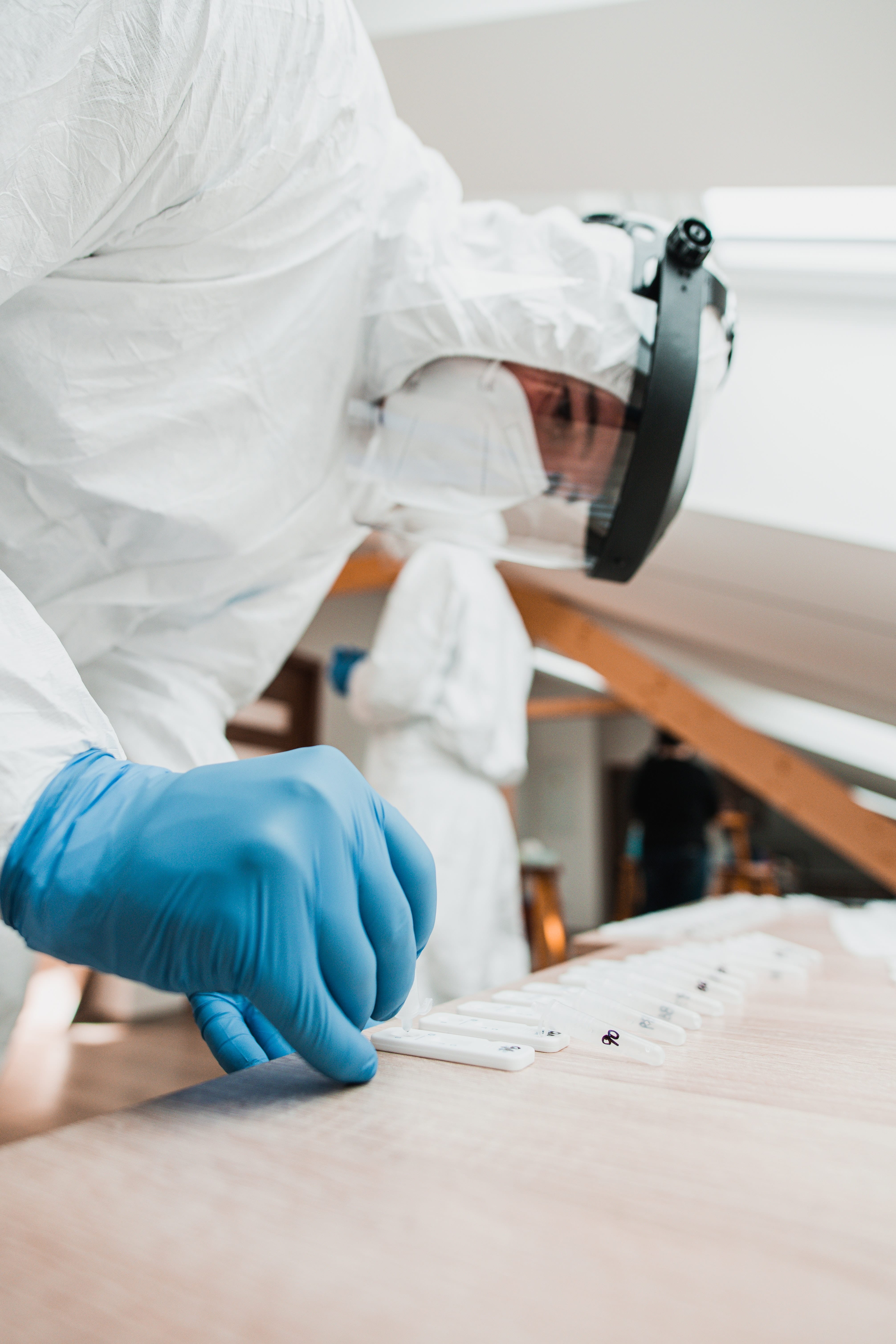 Antigen Test with Fit to Fly Certificate
Antigen test with fit to fly certificate.
We now offer covid-19 rapid antigen (lateral flow) test testing with fit to fly certificate for £39.99.
The tests are CE certified with high sensitivity (97%), specificity (99%) and accuracy (99%).
Results are within 15 minutes and a 'fit to fly' certificate will be issued within 45-60 minutes.
Please note: the covid-19 rapid antigen test kits have been accepted by some destinations for customers who need proof of a negative test result for the purposes of travelling, but many countries and airlines still insist upon the use of PCR swab and lab analysis test kits.
Please contact us or ask in-store.
**Maswell park pharmacy will not be liable for any costs incurred as a result of a failed, delayed or inconclusive test.**